Judgement and solution of the jitter of the projection picture in splicing and fusion
Views : 1752
Author : 周巍衡
Update time : 2021-01-31 17:07:09
Judgement and solution of the jitter of the projection picture in splicing and fusion
Recently, I have handed in some Vivitek RU47723 projectors with LD0.5 lenses. This machine has a 6500 lumens DLP level with very high cost performance.
The customer used it for a splicing fusion. After a period of time, the customer found that the image was jittery. After contacting the integrator to no avail, contact us for help.
Assist in troubleshooting.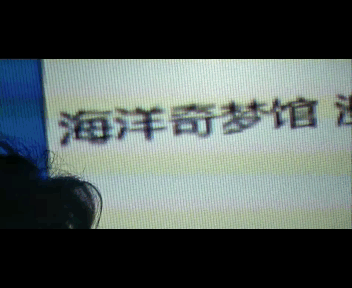 ( 现场效果)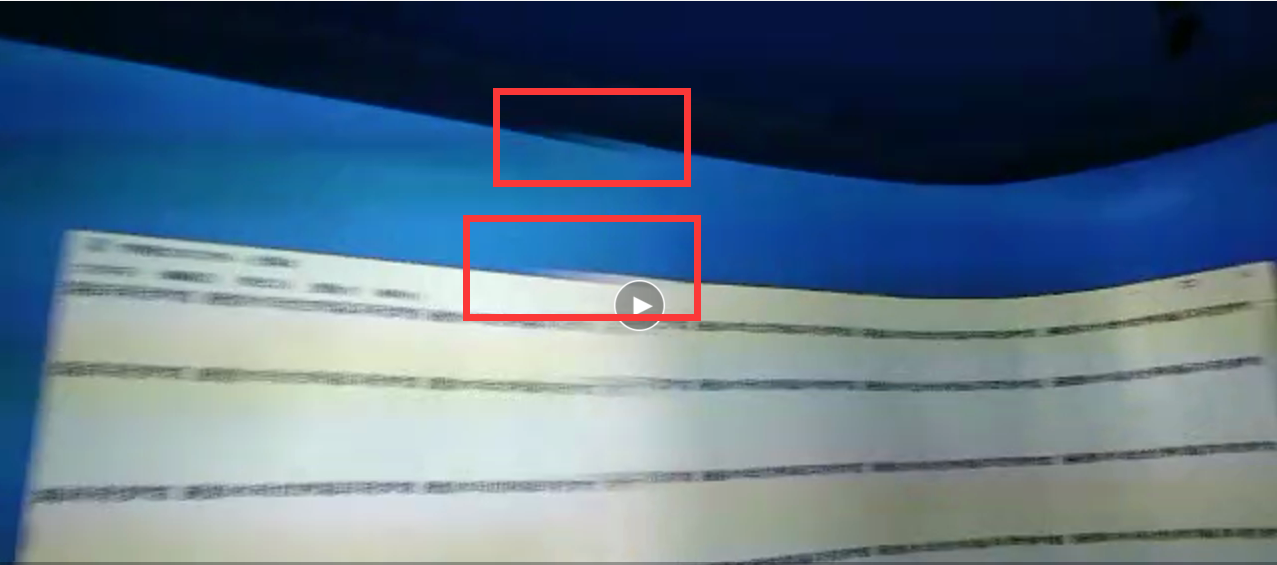 In addition, it is found that there is a certain degree of dislocation in the scene projection splicing and fusion.
First of all, we must understand the composition of the entire system
Signal source → transmission system → display system
Let's rule out the problem of the display system first.
The display system in this project is composed of a projector and an LD0.5 short focal lens.
Let's first see if there are any problems with the projector and the LD0.5 short-focus lens: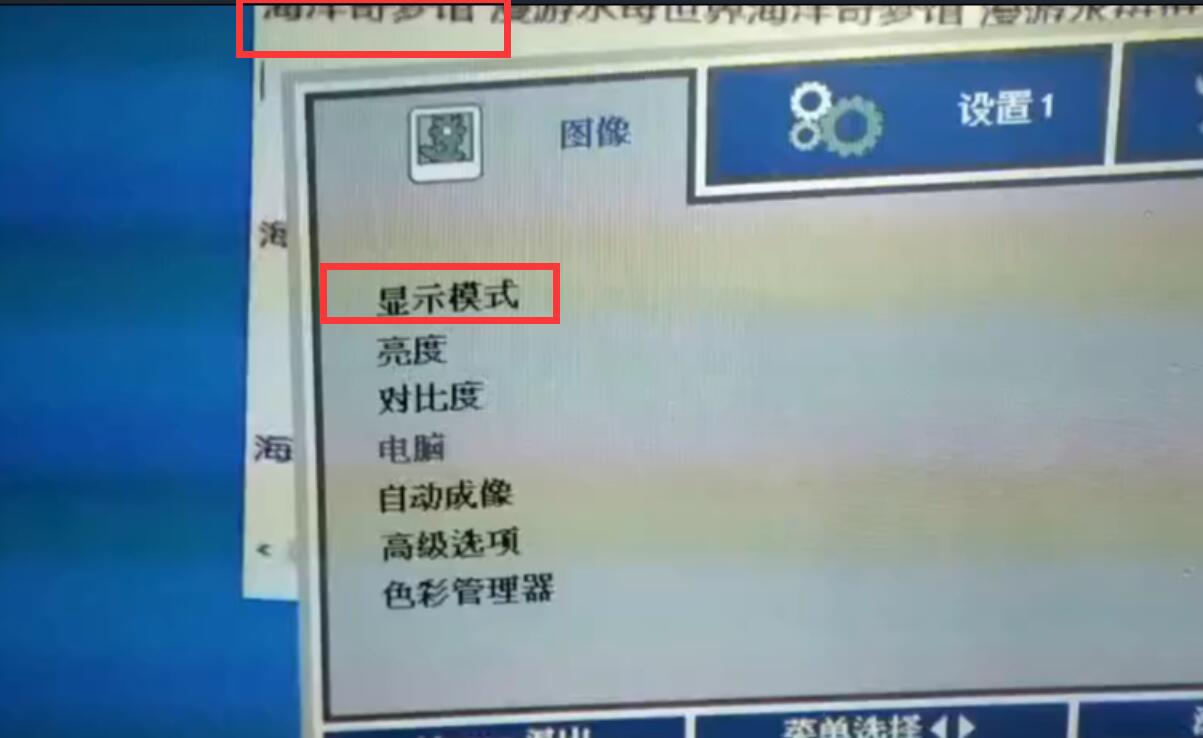 Our on-site engineers first call up the menu mode of the Vivitek RU47723 projector.
Through comparison, we found that the text of the menu is very clear and does not shake, but the image text continues to shake.
From this we can judge that the display end of the Vivitek RU47723 projector and the LD0.5 short focal lens is no problem.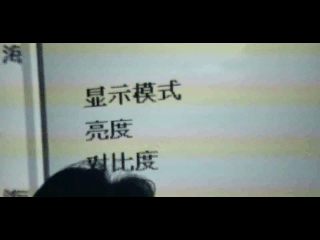 General summary to customers:
In the video, we called up the menu of the machine. It can be seen that the text of the menu is stable and clear, but the text in the image outside the menu is moving, so we judged that the problem is the signal source, which may be the transmitter or cable, or the bandwidth of the graphics card not enough.
The remaining need integrators to exclude from the following points:
Signal source Transmission system
1. Strong current: Check whether the projector is charged. When the machine is charged, it will interfere with signal transmission.
2. Transmission system, such as HDMI system. It is recommended to use a big-name optical fiber HDMI transmission system if it is easily interfered over a certain distance. Small brands are sometimes susceptible to interference after compressing and transmitting high-definition signals.
3. Signal source: if the graphics card configuration is not enough when multi-machine fusion, multi-port HD transmission is easy to borrow insufficient
4. The installation and fixing method of the on-site projector needs to be able to accept long-term stability without movement and displacement.
The multimedia project looks simple, but each step requires long-term running-in and experience.
Buy a lens and find Ledu
www.ld-lens.com